Week Ending 29/9/19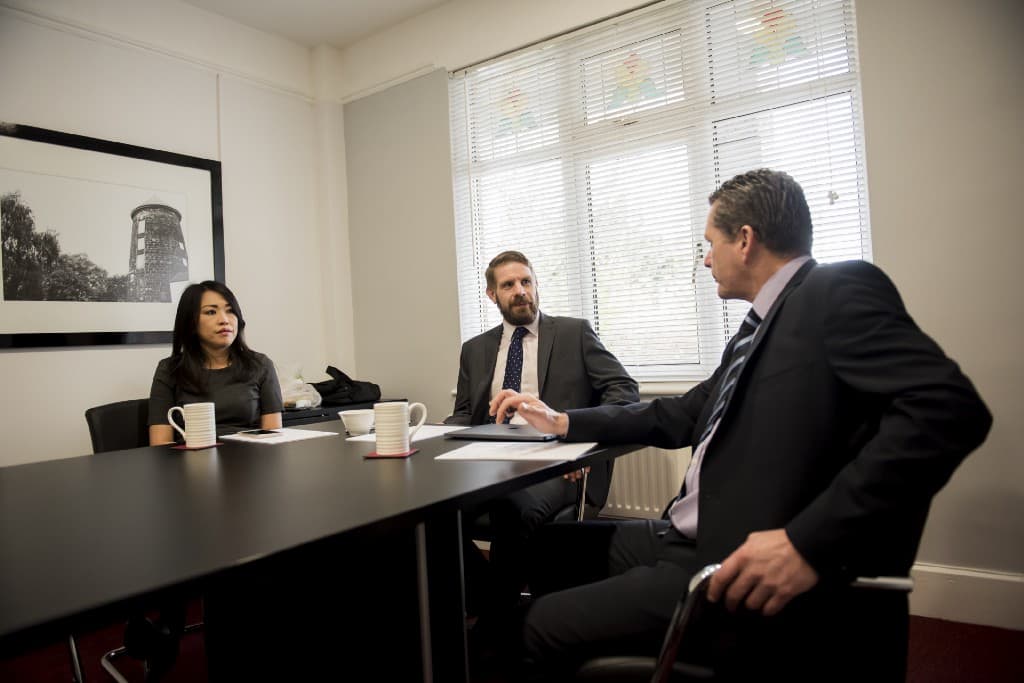 What we worked on
Less time than usual spent with clients, several were away, provided a welcome opportunity to catch-up with my task list.
The main focus areas for the week were:
Meeting cycles
The ryhmn and perspectives of meetings that work together to ensure an organisation runs well and that meetings aren't 'the worst' part of peoples working week. Two of our clients sought help to establish their meeting cycles a leading professional services firm and a sub-contract engineering business. In spite of their very different businesses the finished products were very similar a cycle of meetings that covered four main aspects:
Sharing schedules, problem solving and observing that agreed tactics are present in everyday activities.
Tactical meetings, that use KPI's as context for performance and help ensure that the activities of team align to agreed strategy.
Progress meetings, that use results as context and provide opportunity to discuss and agree on actions to address what is most affecting the long-term performance of the business and delivery of strategy.
Strategy meetings, that are guided by the organisations Goals, Vision, Purpose and Values to focus on innovation and idea creation to select the three to five strategic projects the company will deliver over the next 90 days in pursuit of its goals.
Challenging preconceived perceptions of meetings, making them timely, interesting and using them to speed up not slow down business has been fun. I'm not sure we met all of those aims in every meeting, however, I know my clients and their teams are reporting quicker progress and greater engagement as a result.
We use Magic Minutes to manage all of our meetings and encourage our clients to do the same, check it out:
It's been developed by our friends, and amazing SME business consultants — Wellmeadow, check them out:
Our Story | Wellmeadow Consulting
David, Richard, Andrea and Evgeny are brilliant, we really appreciate their friendship and our ongoing collaboration.
Selection Process Outsourcing
Fed-up with traditional recruitment agents and their sharp practices? Find it hard to see value in their fees now that recruitment adverts are a few hundred pounds, at most, not several thousand? Struggle to understand how they add value now that it's rare, almost unheard of, that they meet candidates in person?
Our clients are and increasingly ask us to help. It's not our main job, and we can only take on a handful of roles a year; we know though how important people are to making great businesses so we help where we can by offering a fully outsourced selection process. We look after the specification, advert, interview and assessment process, offer negotiation, onboarding and then are on hand, with development once the new hire is settled in.
Last weeks role was for a Sales Manager/Sales led General Manager. our client secured a highly skilled and experienced candidate for that role and it's looking likely they will also hire one of the applicants for a Territory role.
A great example of where we are helping clients both create and execute strategy.
At Play
Favourite recent run:
Afternoon Run – Archi Stewart's 5.8 mi run
Short and sharp, after a year derailed by some form of persistent fatigue it was amazing to log a quicker outing, a real spring in my stride for perhaps the first time this year.
Adventure:
A mini-adventure on 'home-turf' an overnight wild camp followed by a godforsaken wind blown, rain soaked half Edale Skyline (yup we bailed after Mam Tor) — the weather was horrendous.