Week ending 27/10/19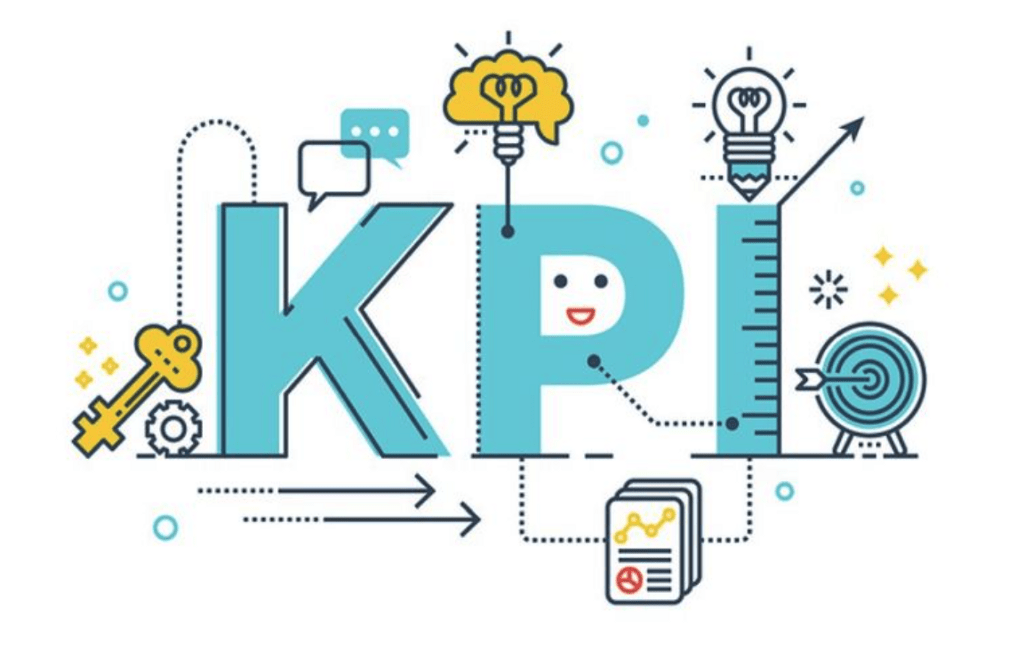 What we worked on
This week presented a commonly observed quandary:
Should a new hire enjoy a 'honeymoon' period before we measure them or set objectives?
OKR'S — Objectives and Key Results
Our client a sheetmetal business hired a new Operations Leader, there was a small gap between the previous leaver and the new starter and the suite of KPI's were not maintained. The suite of KPI's had perhaps suffered from bloat. It was agreed to review what is measured, why and how it will be used. Where there was a difference of opinion was when to do this, from the outset or after a three month 'settling in period'?
What is your view, would you measure a new hire and set them measurable objectives pretty much from day one or after a 'settling in' period?
Our client and I agreed after discussion to do this pretty much from day one, for these reasons:
It would help create alignment around what is important
It will allow for the expected success of the new hire to be documented from day one
It will be an important tool in changing the behaviours of his team and provide an opportunity to celebrate their successes
We did though agree to give the new hire a reasonably broad choice of what he wanted to measure and to keep to just three objectives initially:
Quality — To reduce the number of incidents and costs associated with poor quality parts.
Efficiency — To increase the turnover per man hour of the factory.
Churn — reduce customer churn or inversely to increase the number of repeat customers.
These objectives each have a simple plan that has been shared with and that will be executed by the whole team, this includes some secondary measures by which progress will be monitored.
The shop floor team are fully on-board with the fundamental principles of pride in quality work, done efficiently in order to deliver for customers and therefore win more repeat work.
Some exmaples of past work creating KPI boards: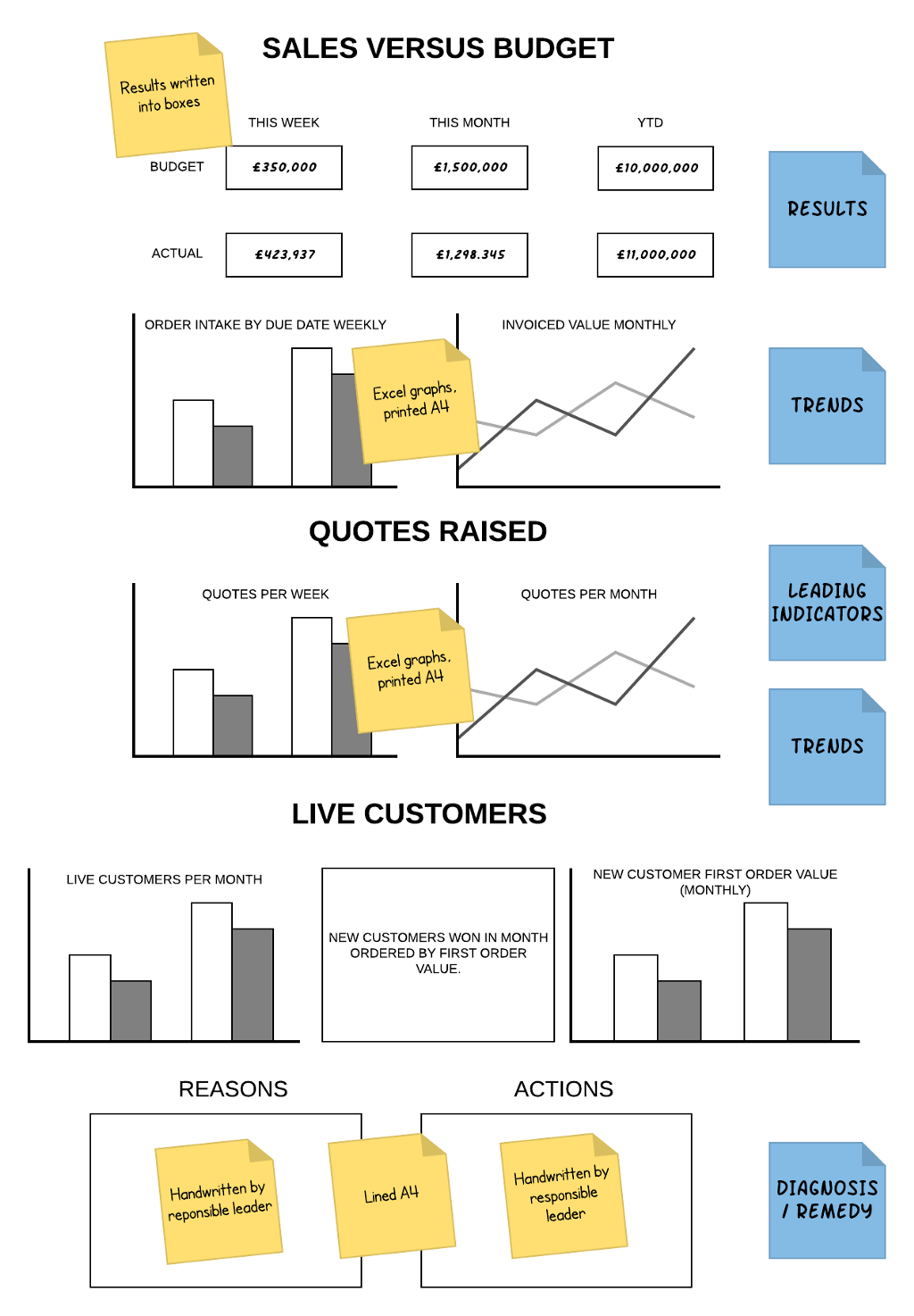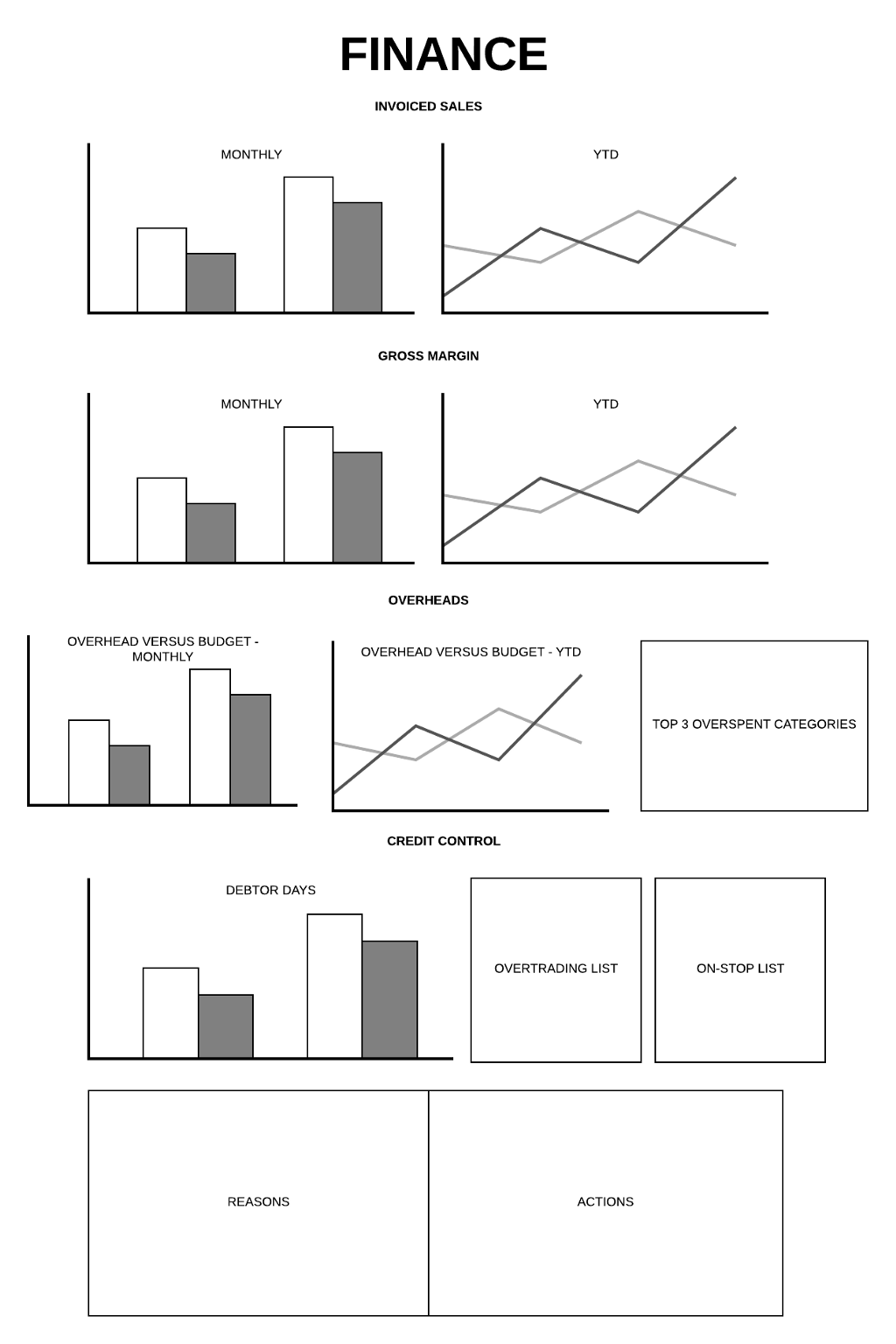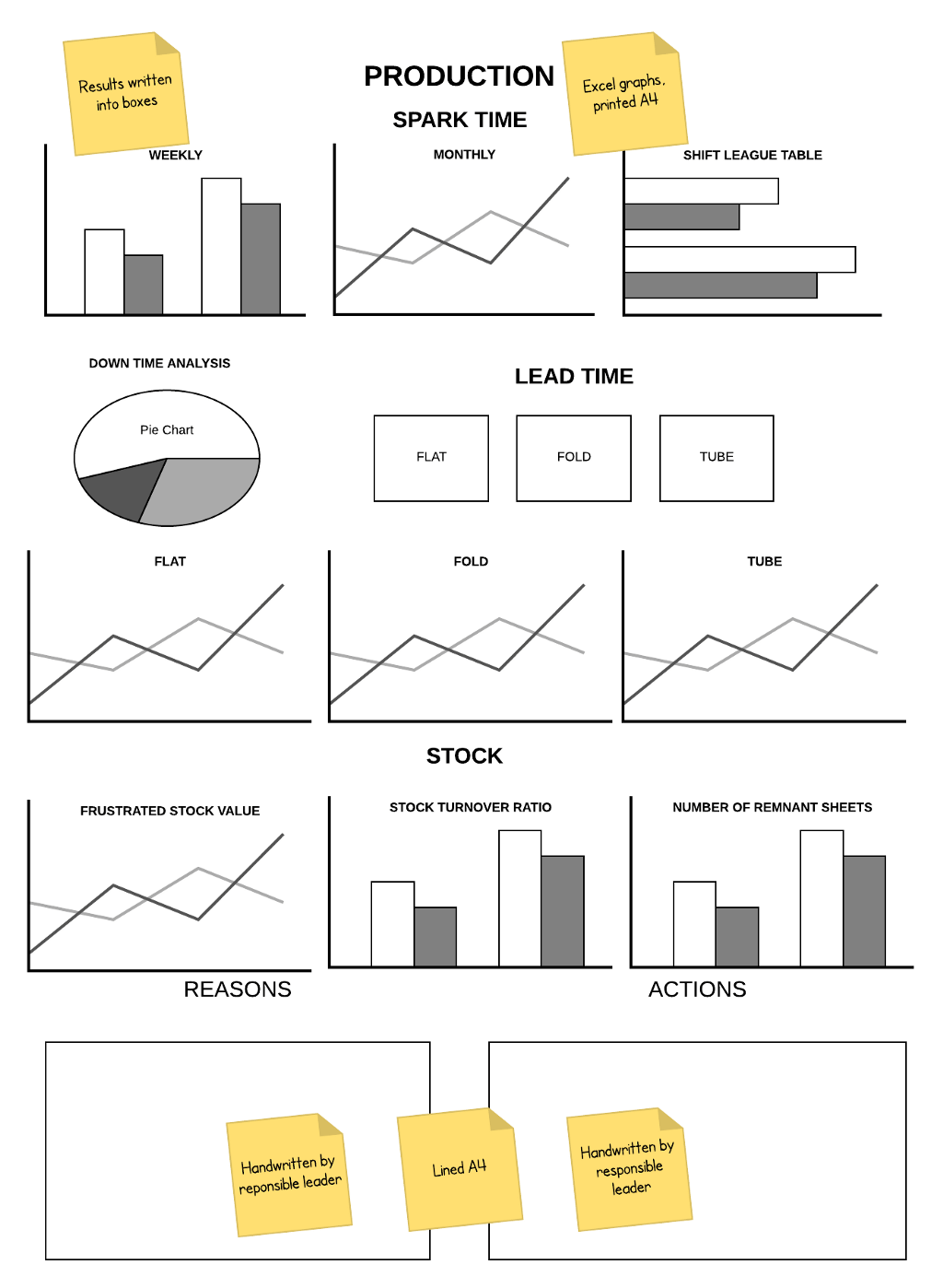 What I'm reading
Actually it's what I listened to this week. Two podcasts crept past The Archers as my go to journey filling listens:
BBC Sounds – The Missing Cryptoqueen
A fascinating true tale of what appears to be the biggest fraud most of us have never heard of.
The Knowledge Project with Shane Parrish
Two blockbuster interviews with:
Jim Collins and Daniel Kahneman
At play and adventure
I've suffered from some form of fatigue syndrome this year and as a consequence my running has been very much curtailed. I've logged about 25% of the miles I would usually have and am easily 25% slower. As a result I have entered very few races.
One race I had forgotten about is the excellent Snowdonia Marathon. I entered with friends ten months or so ago and promptly forgot all about it.The call from my good friend Stuart to agree logistics for the race weekend was, I am afraid to say, a little unwelcome; knowing I was too unfit to run was a bit of a blow; I do love the event and the vibe as runners take over this small Welsh town for the weekend and resolved to go as cheerleader #1 and perhaps get a nice long walk in.
My friends were not buying my planned avoidance tactic of a solo walk in the hills and chief cheerleader status, at all, and quietly but with great determination ensured I was with them on the start line. I came home with the very excellent Welsh slate coaster all finishers receive and some lovely memories of this race; it's my third and slowest finish by more than an hour.
I did swear to bury the time and never reveal it, however, it was the best run of the year so far, and as such deserves it's place here. I did really quite enjoy not looking at the watch or running to beat my Snowdonia PB, as a one off. Back next year to 'put things right' and go sub-4hours on this hilly course.
Marathon Eyri – Survival – Archi Stewart's 26.4 mi run