IPU Group Limited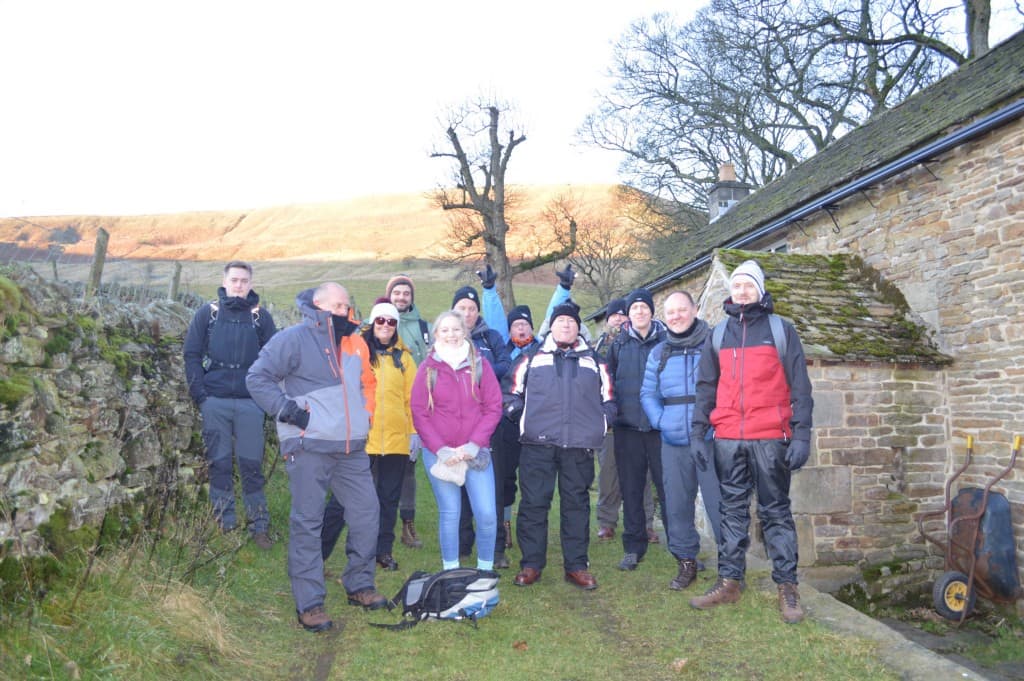 Quick summary:
To help bond a newly formed team following a significant business restructure, we designed and delivered a two-day Peak District retreat for our clients. Our base a fantastic bunkhouse in the Peak District, in the beautiful Hope Valley.
We delivered a challenging winter ascent of Kinder Scout, personal and team communications workshops, motivational talk and business and sales strategy facilitation.
We catered it with top-notch grub, lashings of fine wine and craft beer. Everyone got up and down the mountain, but only just; as it should be to create a sense of shared endeavour. The men's dorm room enjoyed an impromptu 2 AM karaoke courtesy of a director who will remain nameless; with the team finally being sung to sleep with a rousing rendition of — I can't help falling in love with you.
The two-days delivered on the brief and' war stories' of the winter ascent of Kinder Scout abound.
Kind words from our client:
IPU Group recently (September 2019) went through a major restructure and I was asked to take over the role of Sales and Technical Director. Archi was the first person I reached out to.
Archi has been a fantastic sounding board during this time and, in addition to the ongoing support, Crawford Strategic Solutions recently organised a two-day retreat where IPU Group took most of our senior team (15 people). Archi facilitated some amazing sessions in the stunning Peak District with both himself and guest speakers leading the way.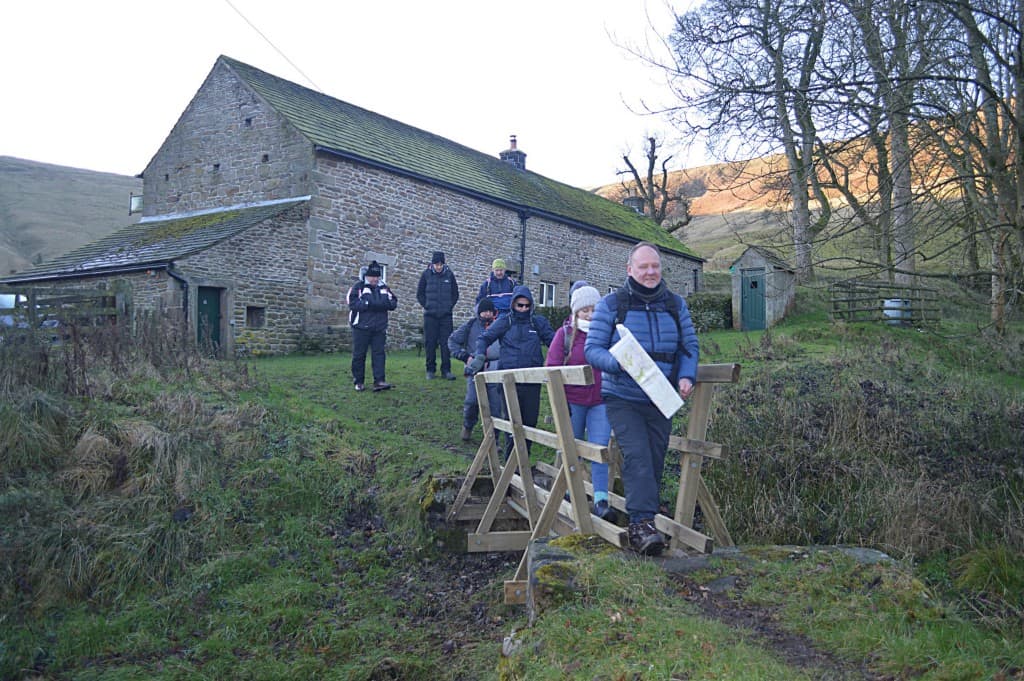 IPU Group:
If you are operating large engines or pumps, and need to do it efficiently and safely, for both the operators and the environment IPU are your first choice. IPU design manufacture and distribute high quality parts and systems for critical diesel and gas engine applications and sell them world-wide.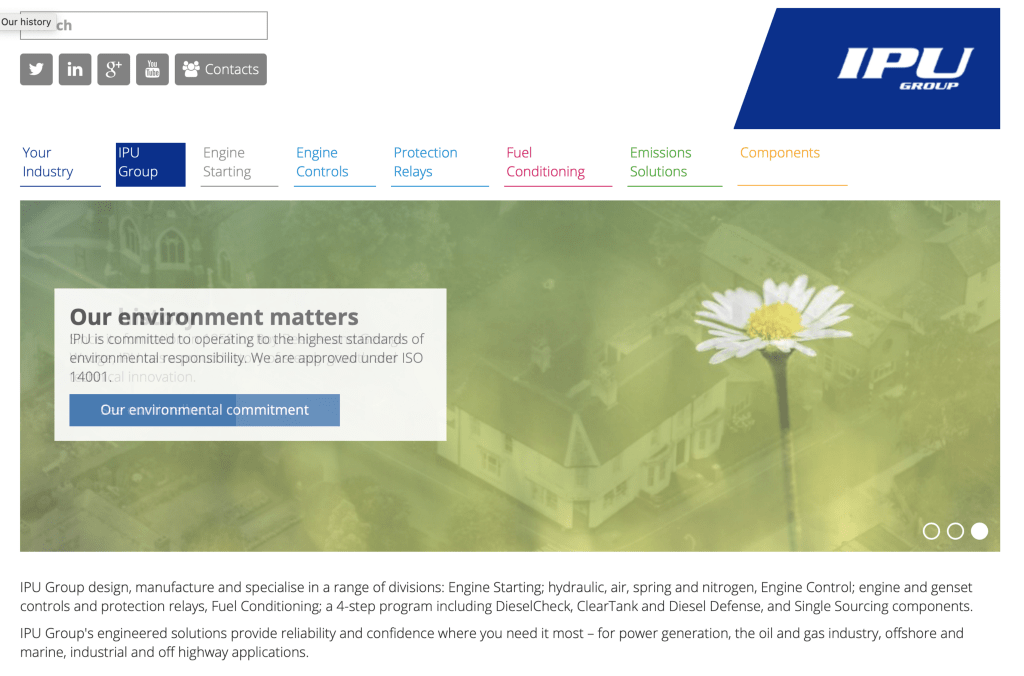 Context:
Over several years IPU has followed a strategy to invest in their design, engineering and manufacturing, leading to both business acquisitions and the sale of IPU divisions.
In 2019 Engine Heating and Engine Controls divisions were sold. A business restructure followed, and the new Managing Director and Sales and Engineering Director wanted to spend some time away from the office with their colleagues.
Brief:
Enjoyable time away from the day-to-day operations of the business. The opportunity for colleagues to deepen relationships. For long-standing and new employees to get to know each other outside of work. A focus on teamwork and communication. An opportunity to discusss business and sales strategy.
Most importantly, something grown-up and respectful, no imaginary rivers to ford with planks and ropes. Good value. The divestment of divisions initially reduces IPU's footprint as their emerging homegrown products and services take time to grow. As a smaller, nimbler business the team have a adopted a mantra of "less can be more" — the retreat should reflect this mindset.
Event:
Discussing options for a strategy retreat with David Caddick, Sales and Engineering Director, I got quite excited about the idea of booking out a remote property in the Peak or Lake Districts. Catering it with fantastic food and lashings of high-quality beer and wine, and working out the 'work-stuff' from there.
As a consequence of my enthusiasm, David challenged me to deliver it!
After some further engagement with the IPU team, we agreed on the content as:
Challenging but an inclusive winter walk
Personal communication workshop
Team communication workshop
Motivational speaker
Business and sales strategy facilitation
An extensive web search uncovered a genuinely perfect location, just outside Edale: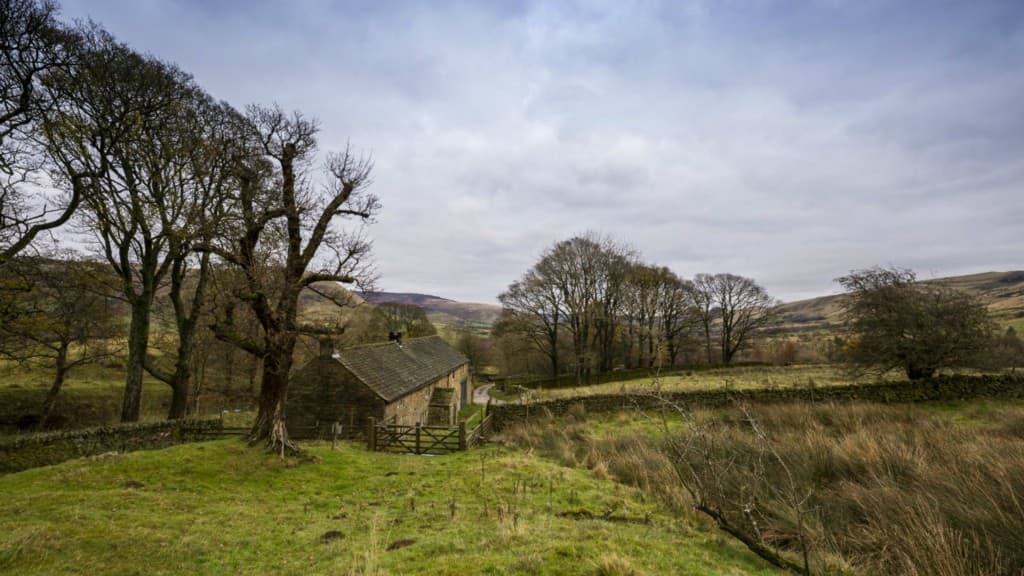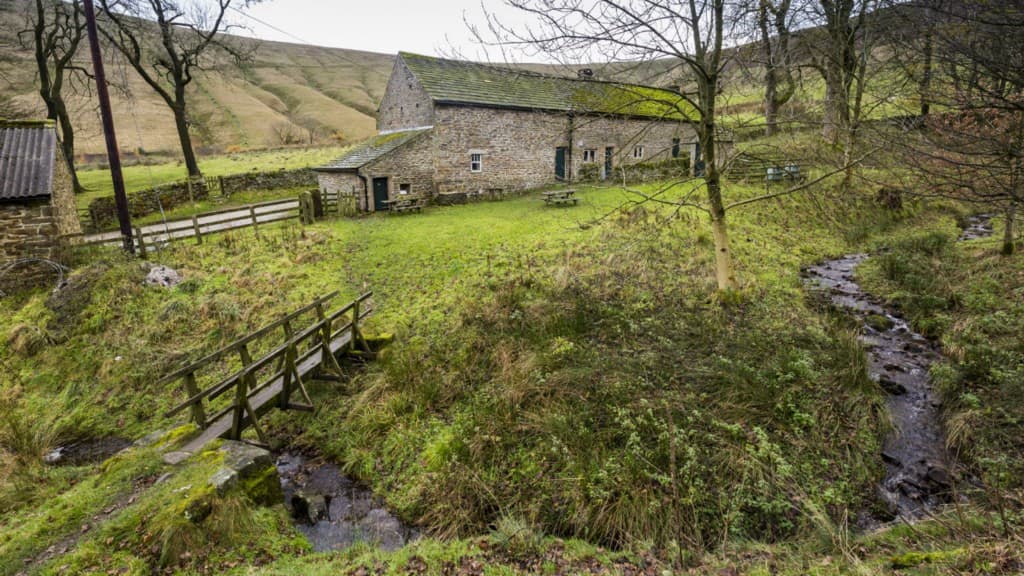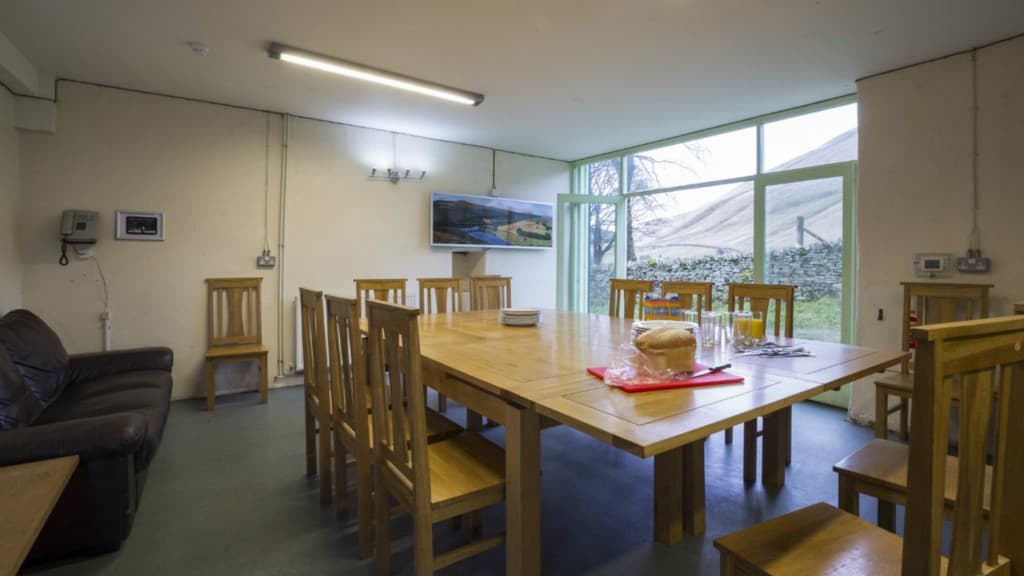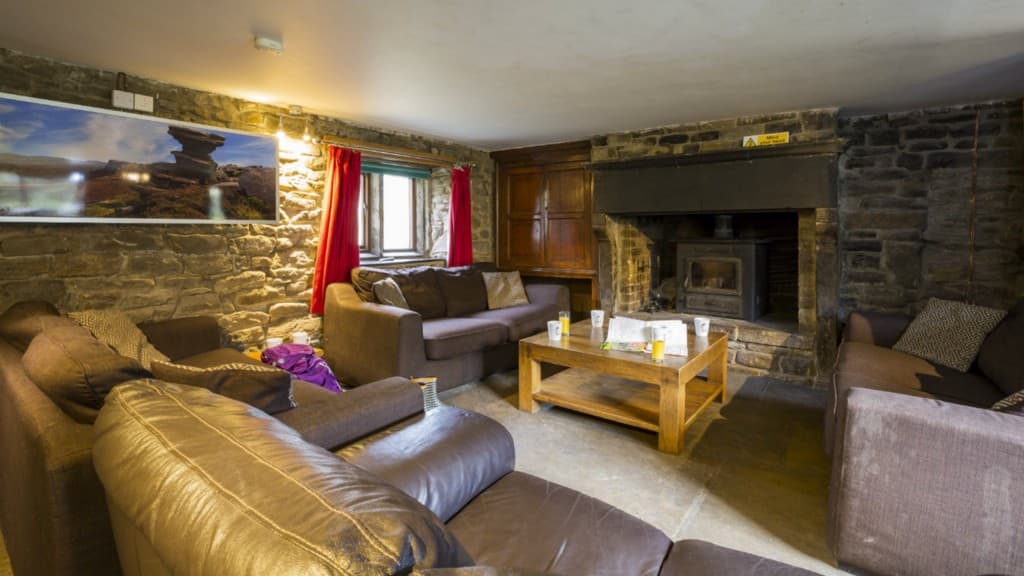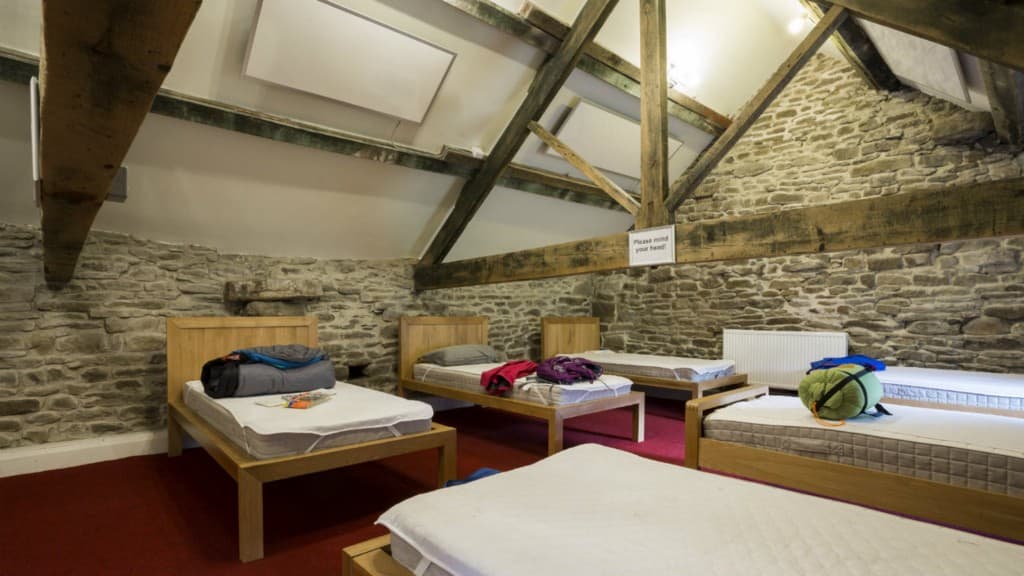 A winter ascent of Kinder Scout — Upper Booth to Kinder Low and Back:
Here's some of pictures taken of the team on the walk.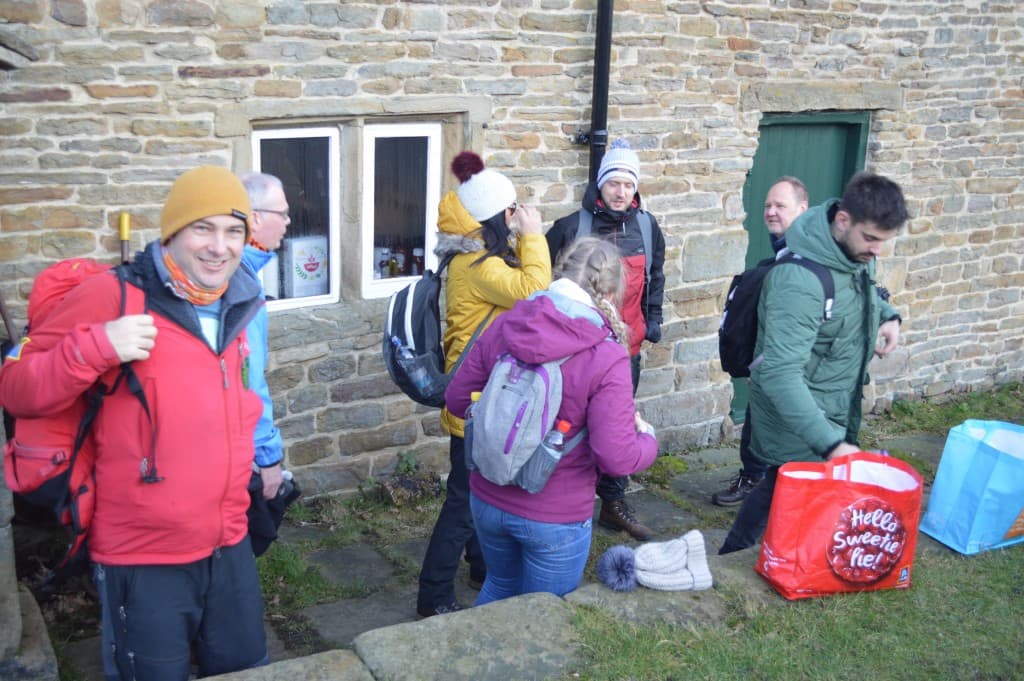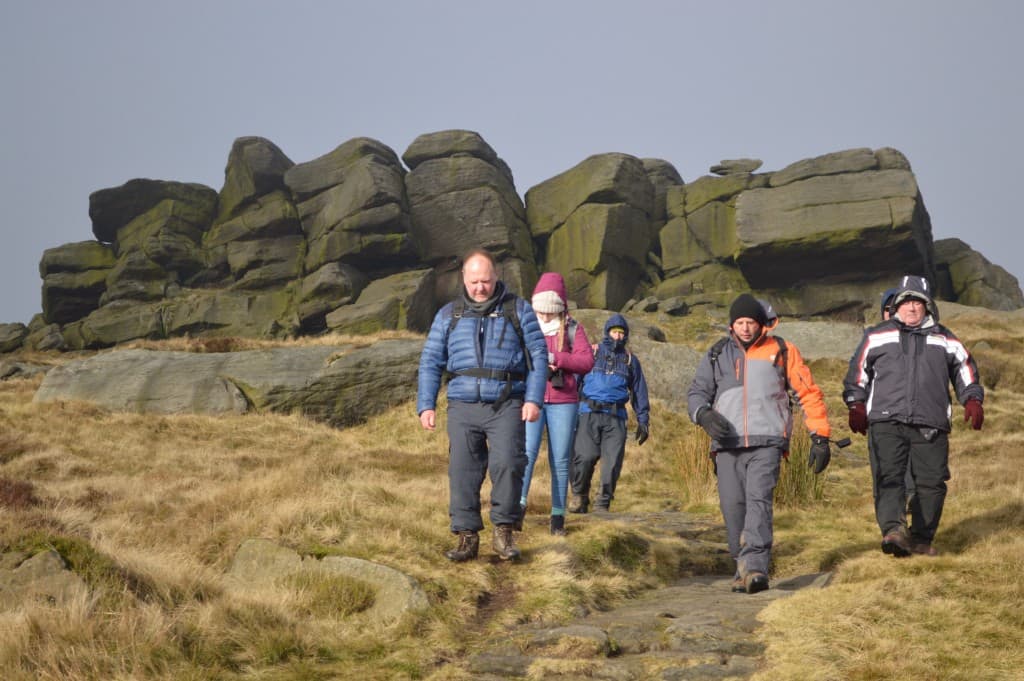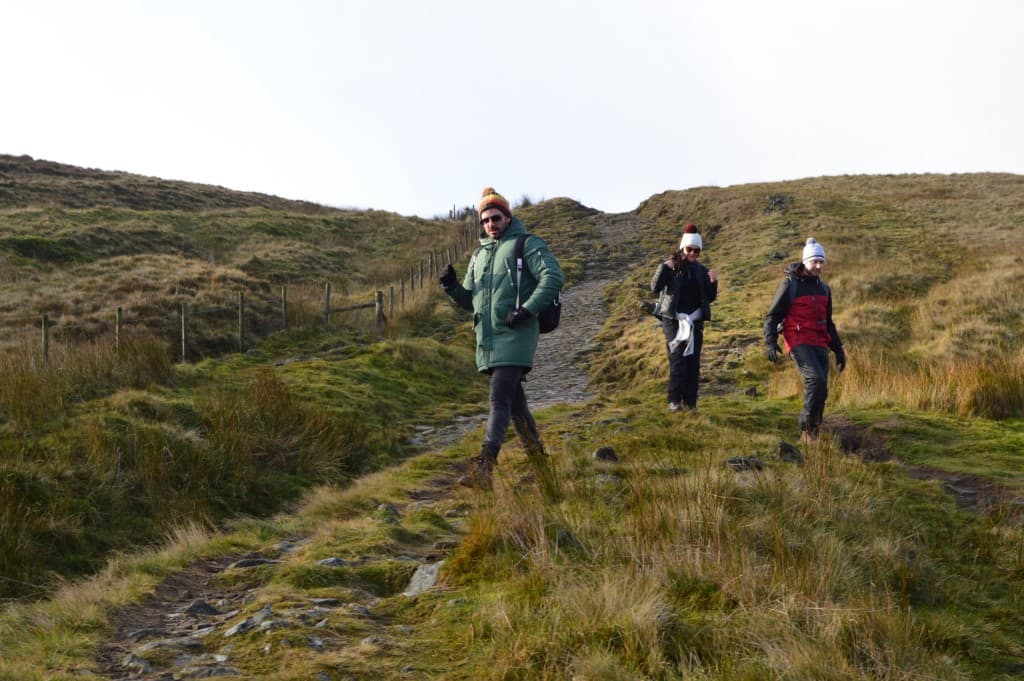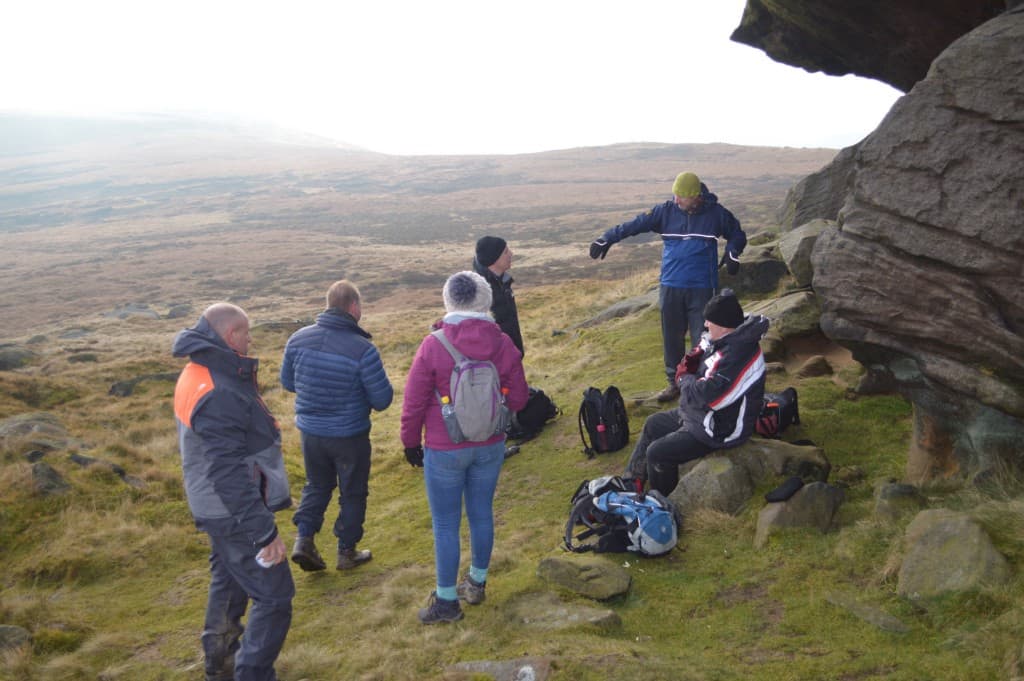 Partners:
The two-days were delivered in partnership with:
To learn more about them visit their websites by clicking on their names above.
Stu and Darren kept everyone safe on the winter walk and Ronnie helped us all tap into his mindset, the mindset of a champion.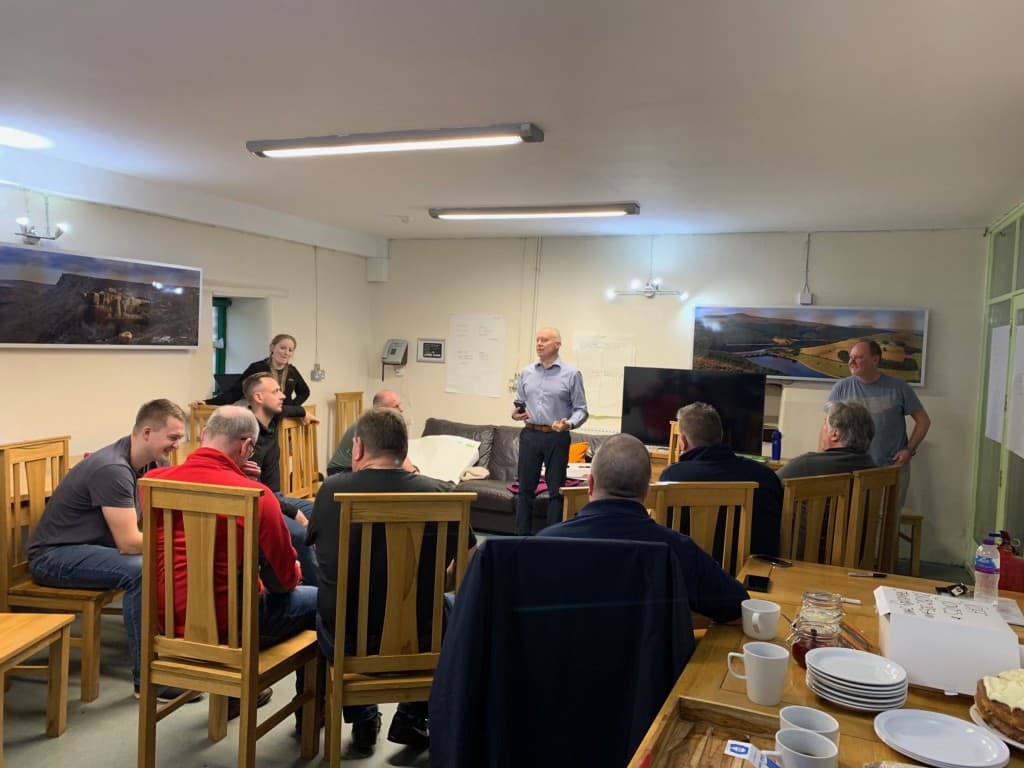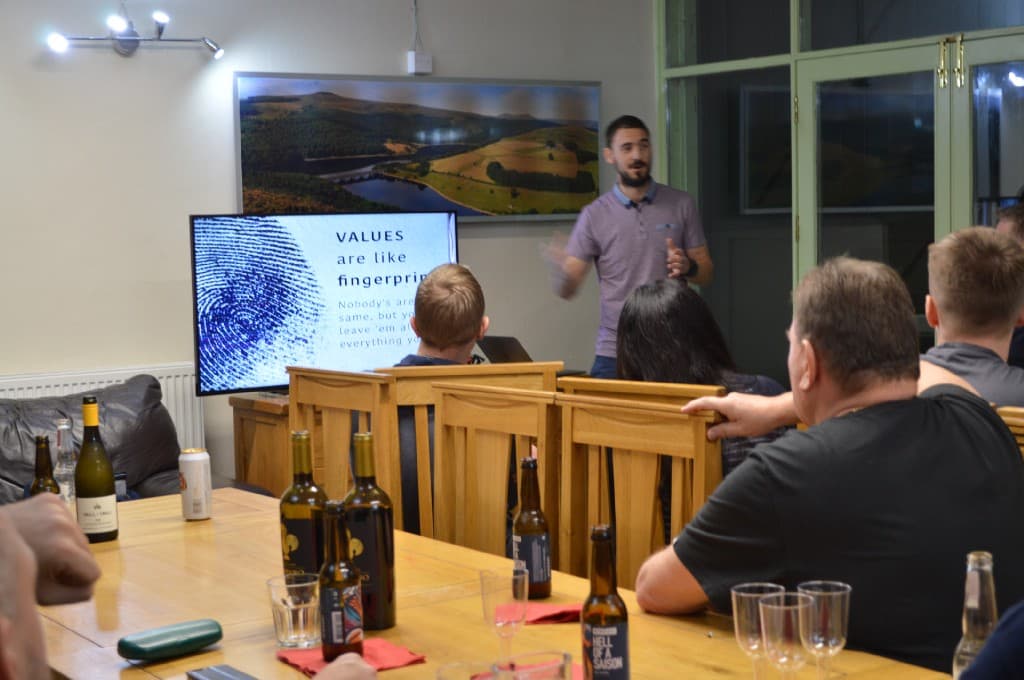 What went well?
The weather for the walk was amazing for December, beautiful sunshine showing off the Hope Valley in all its glory at lower levels and then closed in nearer to Kinder Low giving everyone a taste of winter mountain conditions.
Many of the team were out on a UK mountain and in the Peak District for the first, but, they tell me not the last time.
Almost the toughest organisational challenge was finding outside caterers that would deliver the standard of food we envisaged, we finally selected a small local independent company and boy did they deliver. They were amazing.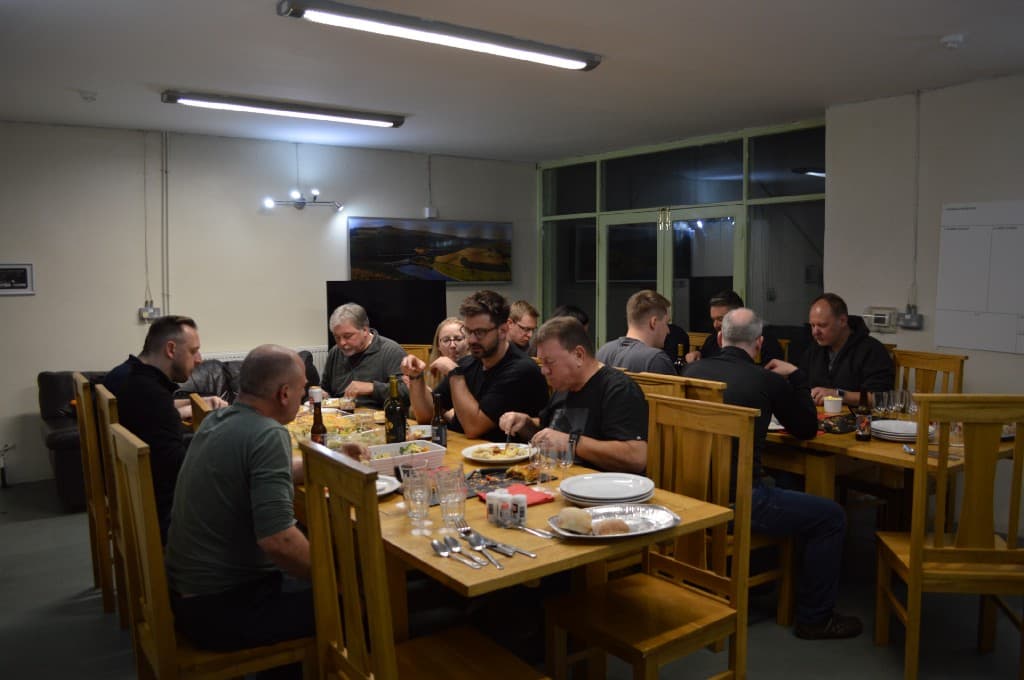 The goals of the event delivered as per the brief, a great value for money, really simple yet enhoyable two-days helping a new team make and strengthen relationships.
What we would improve next time:
Day one was too packed, by the time Ronnie was providing an amazing insight to the mindset of champions, many of the group were more than ready to rest and enjoy the fine wine and craft beer.
The walk perhaps fell just outside of the planned 'challenging yet inclusive' aim. I believe this group will have formed the very best memories and will have the strongest sense of achievement possible, however, I suspect we were just a tiny bit ambitious on their behalf.
Interested in your own strategy retreat or team building offsite?
We will design and deliver your bespoke experience. Tell us what you want to achieve and we will tailor an impactful and unforgettable yet low-cost event.
We are certain we designed and delivered this highly-successful event at or close to half the price of more traditional options. The luxury was in the truly beautiful location. — Archi Stewart.
We know from our clients feedback we met their aim of proving:
"Less can be more".