SSC Laser's CEO and founder Austin Jarrett, recognised early in the evolution of sub-contract laser profiling the benefits it would bring manufacturing businesses, reducing costs, speeding up projects and improving quality.
Establishing the company in 2000, with just a single laser, the business has grown from a handful of employees to over 100 in 2018.
SSC Laser is widely regarded as the UK's leading sub-contract laser cutting business and is on track to meet their goal of achieving their £50M turnover goal in 2025.
Since Crawford implemented their methodology we have gained huge confidence in the outcome, without disrupting operations.
Andy Evans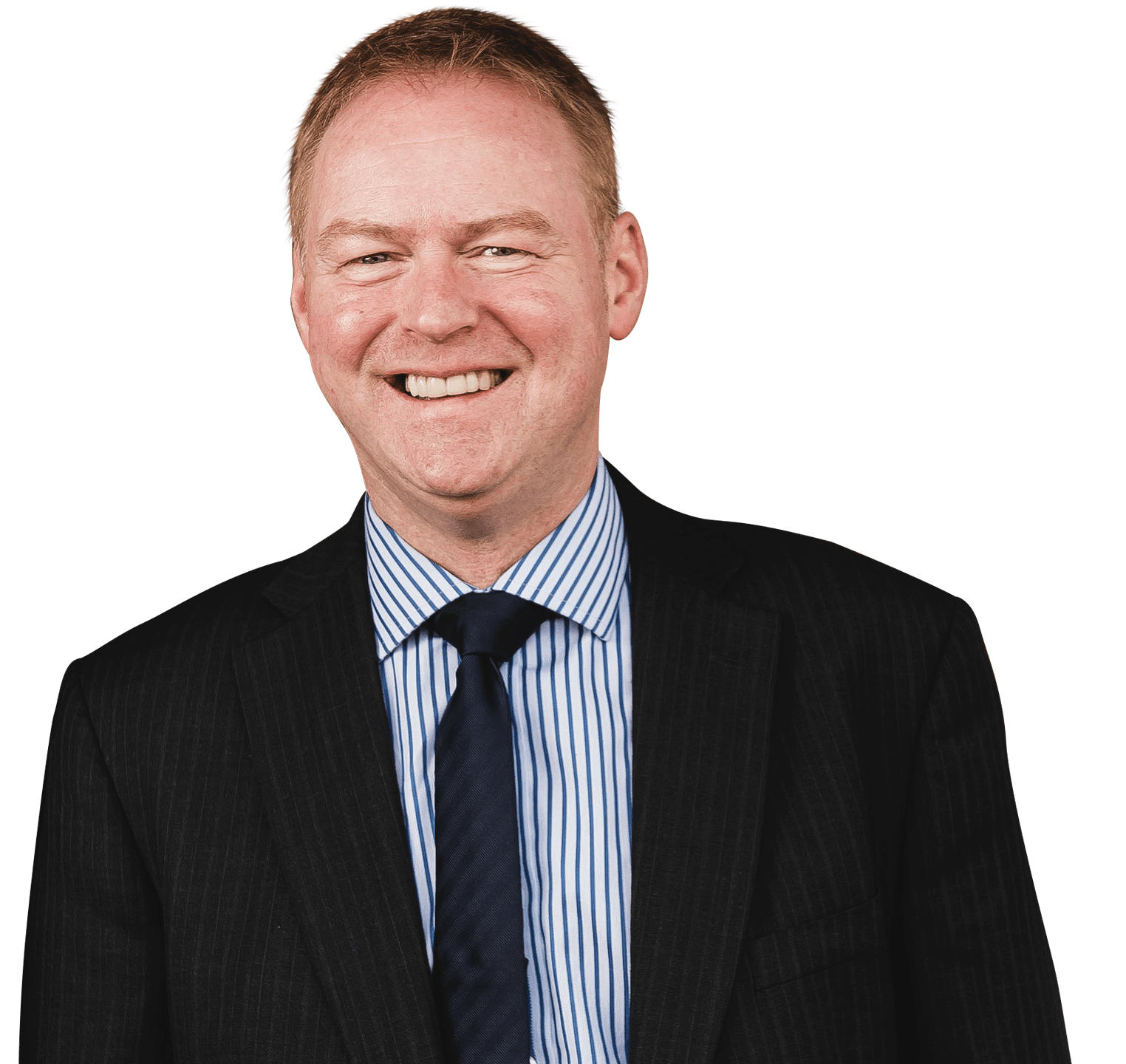 Engagement:
Crawford was retained by Austin to work with the senior leaders. From an initial focus on the sales team, the engagement grew to include helping create and implement the growth strategy.
At the heart of that strategy is the Core Purpose of the business:
"To enable British metal manufacturers to compete."
British metal manufacturers, to compete with international competition need to offer high tech, premium quality, parts, and products fast. Everything SSC Laser do is to help their customers deliver this.
Partnership:
A close working partnership has developed, between Crawford and SSC Laser. Crawford delivers the full range of their potent mix of consultancy, coaching and non-executive advice.
This includes, chairing the monthly board meetings, running quarterly strategy meetings, help in delivering the projects that will realise the strategy, coaching and mentoring to senior leaders and the CEO, help with the recruitment for senior roles and the provision of an interim operations director to lead a change programme at the three production sites.
Services delivered:
Consultancy
Non-executive advice
Coaching and mentoring
Strategy facilitation
Supply of interim director
Recruitment process outsourcing
Examples of work carried out:
Strategy workshops
KPI design
Report templates
Sales incentive plans
Sales process design
Sales toolbox
Recruitment
Coaching and mentoring
Meeting facilitation
Process engineering
Appraisal and feedback training
Results:
Turnover has grown from £9.7M to £16M, with 2016/17 recording a record profit. Operational KPI's have improved to an industry leading 97% OTIF.
From the client:
Austin Jarrett, Chief Executive Officer
Our business had got to a certain point in its growth. Our management team could not identify barriers that were stopping our company from the next stage of growth. We wanted someone we trusted with the right experience to offer a different perspective and some structure on how we could identify the barriers stopping us from growing.
We have used several consultants over the past 27 years to help with my thinking and development of the business, often with specialities in areas that we were lacking in. I knew Archi personally and I was very impressed with his approach when we discussed business issues. In particular Archi is so well read and is able to apply outside thinking to identify what the problems are and lay out routes for solutions. Archi's pragmatic approach draws on a wide range of experience.
The business now has very clear goals. The senior management team are now involved at board level decisions. The business does not feel as traumatic as it used to with managers making random decisions, we all pull together now. Ultimately we are all aiming for the same goals, or at least it feels like this to me. We have really good growth in sales and the business is now operating at a more profitable level than it has done for years. Not only have we achieved growth we have achieved more profitable growth. This is also a sustainable growth. We do not underestimate our market is in a better position, the fact we could take that opportunity and grow has been beneficial.
About the consultant:
Austin Jarrett, Chief Executive Officer
 Archi has exceeded my expectations because I was not expecting him to come in and affect the areas of the business that he has and the way that production is developing as well.
Archi opens your mind and takes you on a journey to help you discover what you can do in a different or better way and that is an amazing talent to have. Archi has been close to my experience in running commercial businesses and he has a great amount of empathy to where you are and where you need to go. This empathy goes a long way to overcome difficult personalities and make them think they could have done this without him, I believe this is his fairy dust.